Our clients find in PUBLICITARQ an experienced team of professionals to interpret your needs and work on the image and communication of your company, institution or product. We work in partnership with our customers, listening and taking their ideas and needs to obtain a product tailored to their interests.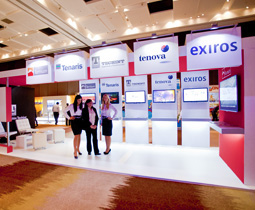 Stands & Events
We design original plastic and avant-garde spaces. We produce in our own workshops assuming all processes without relying on third parties.
We assemble what is produced with our highly trained staff and with years of experience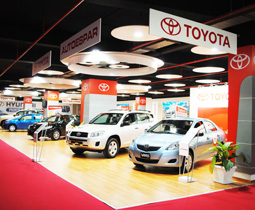 Shops Commercial
Design and Construction of Premises and Commercial Stores (We have extensive experience in this area, complying with the regulations and adapting to the times and times required by the Shopping Centers).
Architecture, Design and Project Development.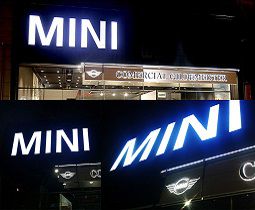 Totems and Signboards
We perform manufacturing advertising elements covering specialties such as steel structures, foundations, electrical and related systems.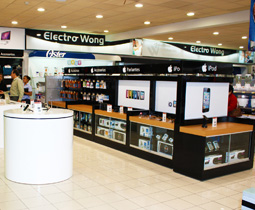 Modulos Retail
We specialize in creating innovative designs and manufacturing modules and POS displays, managing to attract consumer interest.